Welkome at Vintage Instrument Service
QUALITY AND AUTHENTICITY
Specialist in the West-Europe (Netherlands, Belgium, Germany, Denmark, France) for:
Fender Rhodes – 
Wurlitzer – 
Hammond/Leslie

Hohner Clavinet/Pianet – 
Ya
maha CP70 en CP80

Fender tube amps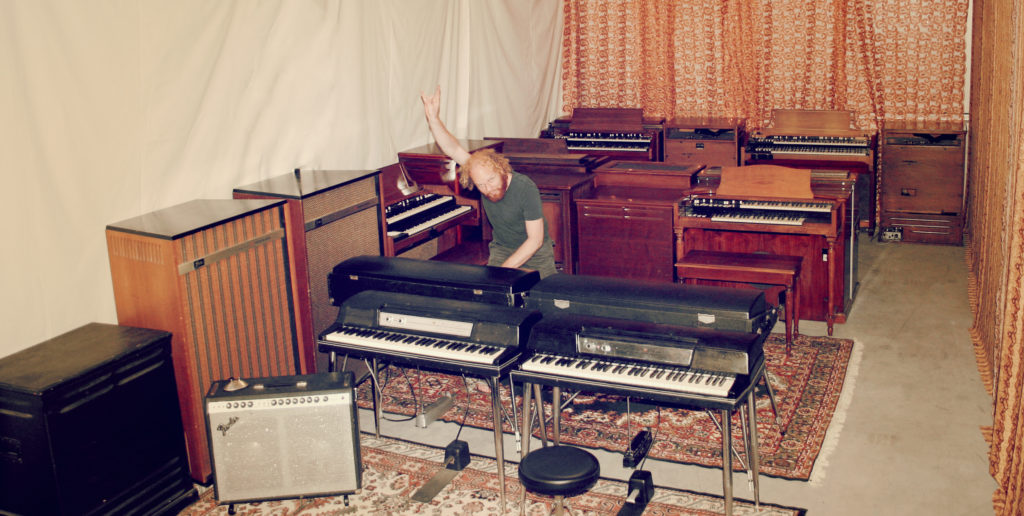 Lots of studio's, music academies and keyboard players of Birth of Joy, DeWolff, The Dawn Brothers, Candy Dulfer, Di-rect, Doe Maar, Fink, Guus Meeuwis, Jett Rebel, Nielson, Orgelvreten, Pater Moeskroen, Rowwen Heze, Sven Hammond already came here.
Visits on wednesdays between 18.00-21.00 on appointment on monday to friday between 11.00-19.00. PIN only.