Fender Twin Reverb 135 watt for sale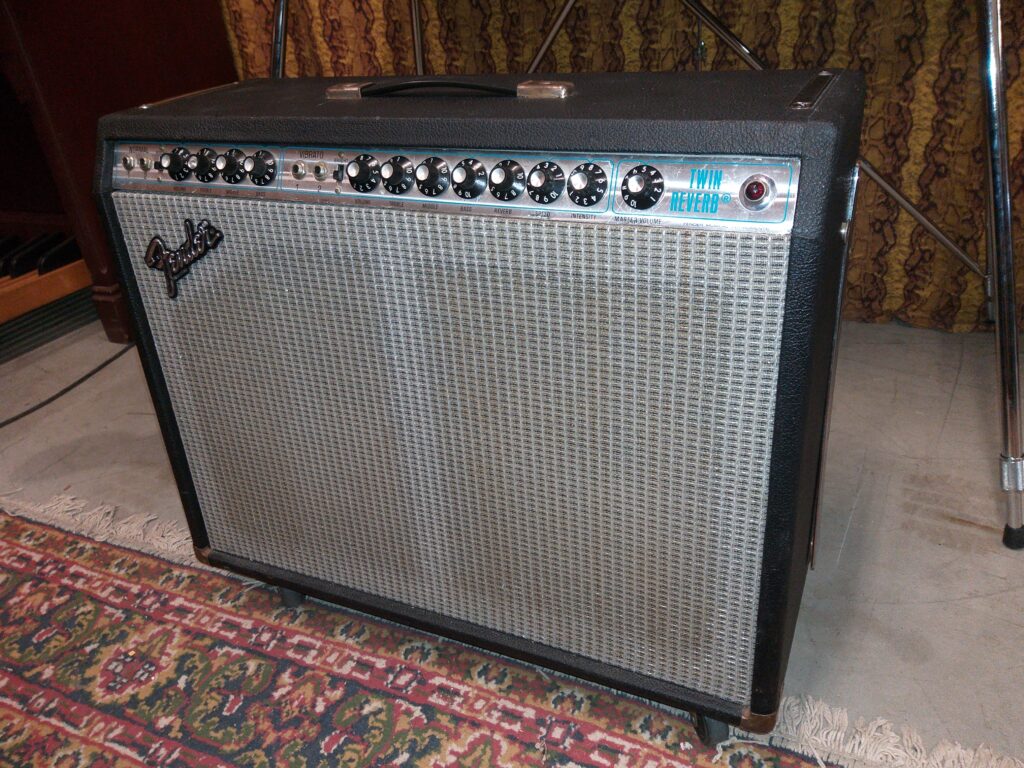 Has had over 1000 euro's  in parts and labour to guarantee perfect funtionality:
This Twin Reverb has 135 watts and look good. The following has been done:
-New powertubes (TAD 6L6GC)
-New preamp tubes (tung-sol, philips)
-Modifying and adjusting bias
-New powertube resistors
-All new electrolytic capacitors (13x)
-New powertube sockets
-New tone caps
-Master volume hiss mod

Can be used in a studio or on stage without hassle! Ready for (semi-) professional use. 
Price is €1.750-
Can be delivered for a fee.